April 2013 News Update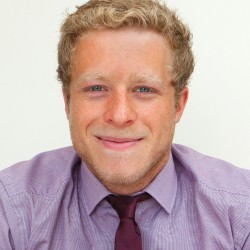 Gareth has passed R05 Financial Protection and is now working towards his mortgage qualification.
The new Financial Conduct authority has landed hopefully they will do a better job than its predecessor at policing the industry.
The government has announced a number of initiatives to help young people get on the property ladder these are likely to result in higher house prices making it even harder for young people to afford them even if they were fortunate enough to have a job.
HMRC has announced taxation of fund manager rebates, while this will have no impact on ISA and Pension clients it will cause a tax liability for clients with other investments. We will be contacting everyone affected.
The Euro problem hasn't gone away, Cyprus now who next? The investment markets have reflected this and volatility has returned.
We are about to upgrade the client websites making them more accessible from mobile devices such as I-pads and smart phones helping you keep up to date with your investments.
Regards
Martin