Glamorgan 1:1 Financial is a family-run, one stop financial management practice offering complete ranges of both regulated and unregulated services for individuals and businesses.
We help our clients to help themselves by offering a complete, holisitic life planning service for families and companies, and work with them to develop their personalised financial life plan as part of our commitment to the FCA Treating Customers Fairly principles.
Many new clients seek the advice of Glamorgan 1:1 Financial through the recommendations of those who have been with the company for some time. We offer a cost free confidential financial consultation, without obligation, where requirements are established.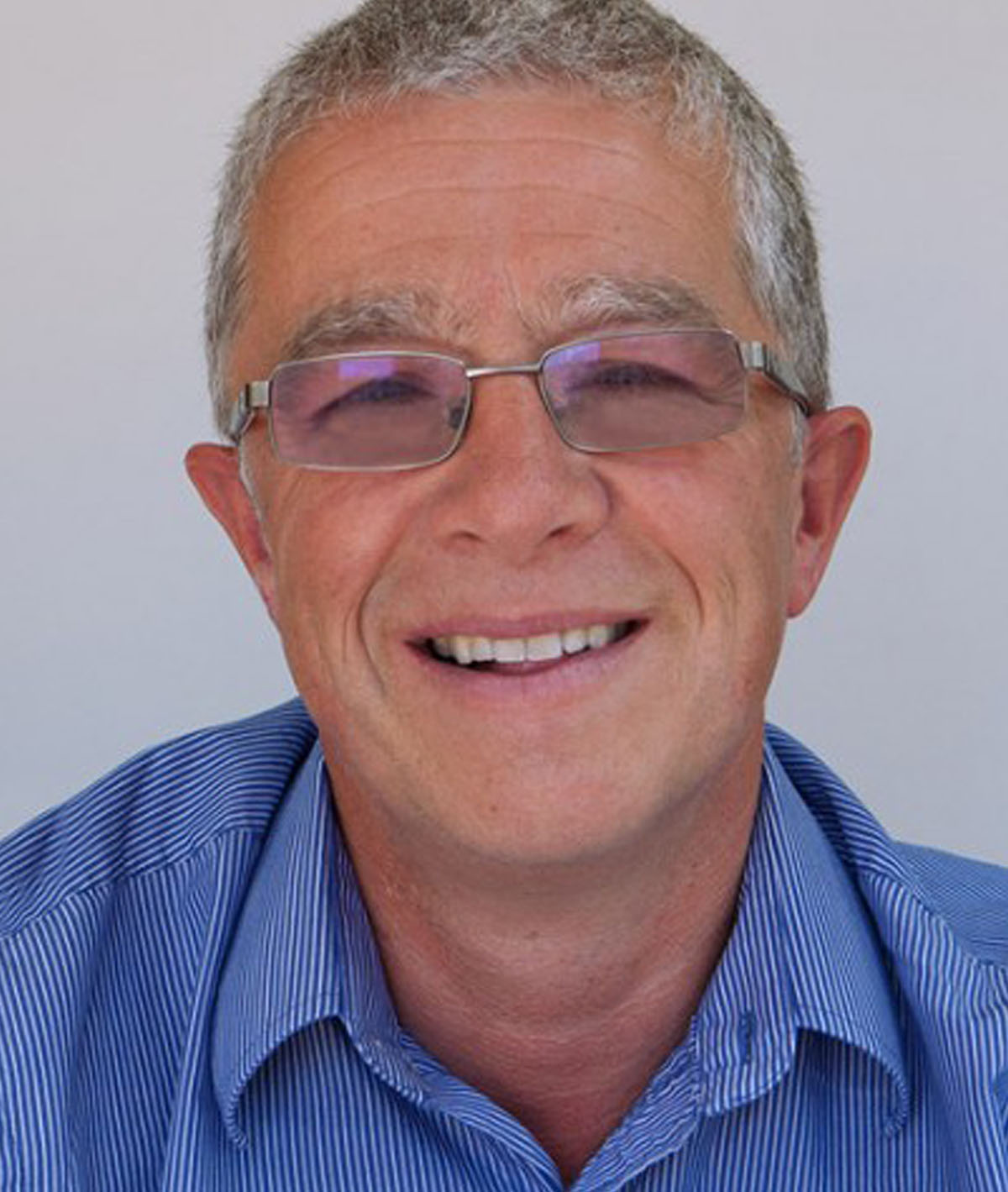 Director, Glamorgan 1:1 Financial
Status – Married to Amanda with three grown up children.
Educational Qualifications
BSc Hons Chemistry Aston University
Post Graduate Certificate in education University of Wales Cardiff
Qualified teacher status obtained Barclay Comprehensive School Stevenage.
Career
• Joined Prudential as home service agent
• Set up Glamorgan Financial Services as Independent Financial Adviser
• Set up Glamorgan 1:1 Financial Ltd to concentrate on ensuring that clients receive a high quality financial service at a fair price; achieved by a considerable investment in the latest technology.
Professional Qualifications
• Member of the institute of Professional will writers
• Associate of Simply Legal Probate Practioners
• Diploma in Financial services
• ER1. Equity Release
• CF8 Long term care
• Financial planning certificates 1,2 and 3
• Certificate in mortgage planning
• G10. Advanced tax planning and trusts
• J04 pension accumulation
• J05 pension decumalation
• Holds a current Statement of professional standing with PFS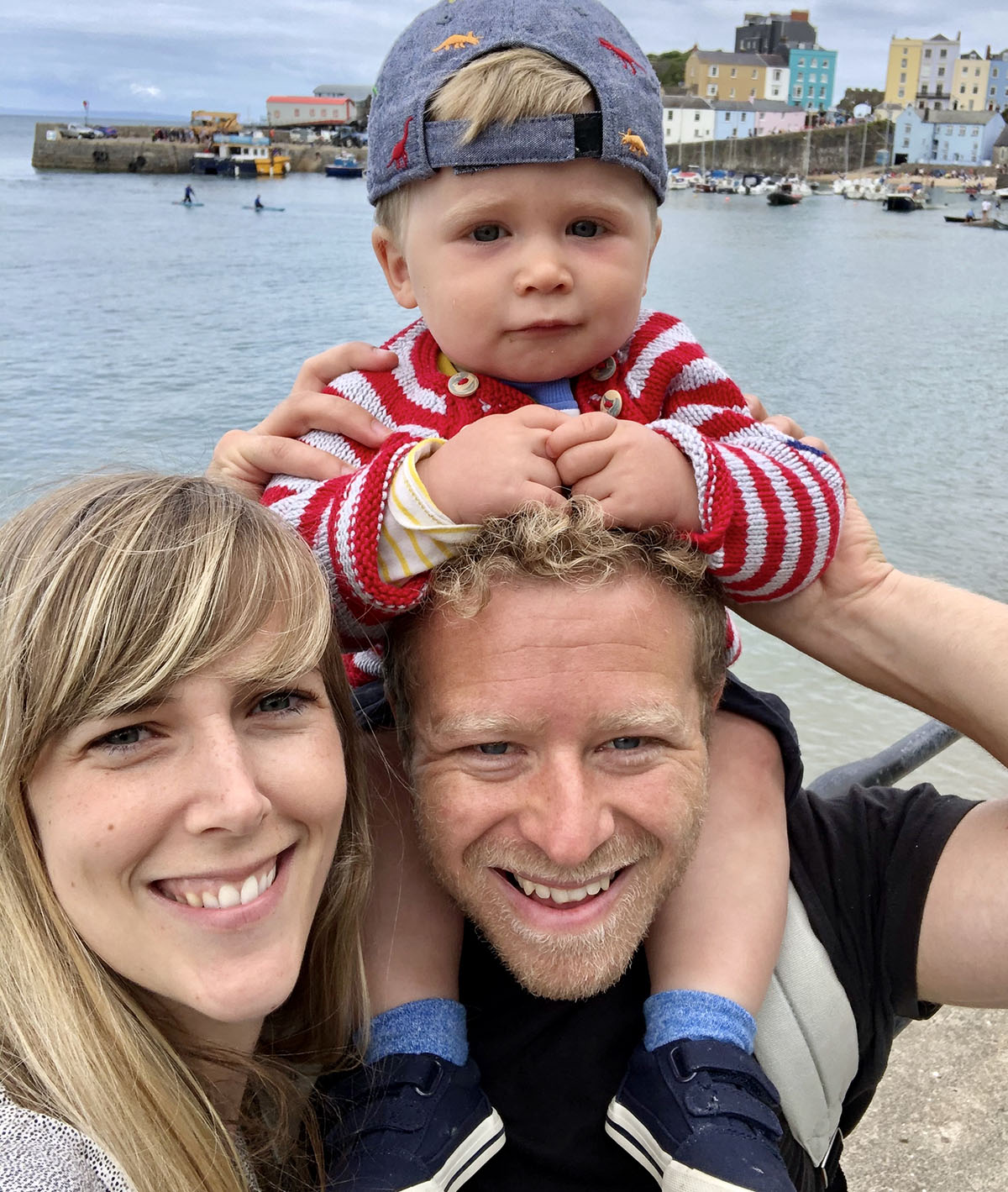 Director, Glamorgan 1:1 Financial
Status – Married to Rachael.
Career
• Worked in a behaviour class as a Learning Support Officer
• Worked as part of the local inclusion service's behaviour team as an Outreach Behaviour Officer
• Joined Glamorgan 1:1 Financial Ltd as an apprentice adviser
Professional Qualifications
• Diploma in Financial Advice
• Hold a current Statement of Professional Standing with CII
• Member of the Institute of Professional Will Writers
• Associate member of APS Legal
• RO1: Financial services, regulation & ethics
• RO3: Personal taxation
• RO5: Financial protection
Educational Qualifications
BA Hons Educational Studies: Sport and Physical Activity. Cardiff Metropolitan University.
About Me
I joined Glamorgan 1:1 Financial in September 2015. I enjoy building trusting relationships with clients, helping to navigate them through financial decisions and products which can often feel like a minefield.
I am a sport fanatic. I have always played football, rugby, cricket, surfed and more recently I have caught the golfing bug.
I am a member of Brackla Apostolic Church where I am heavily involved in strumming the guitar or slapping the bass in the worship band and working with the children and young people of the church and local community. Additionally, each Summer I have the privilege of running the children's activities during the National Apostolic Church's Annual Conference in Cheltenham.
Want to find out how we can help you?
Drop us a line, give us a call, or come by and visit us…