Coronavirus and the spooked markets!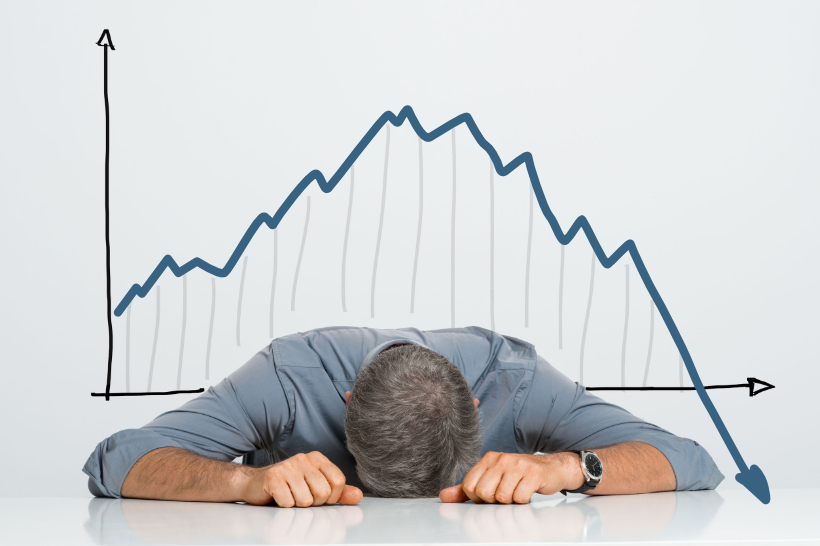 At Glamorgan 1:1 Financial we have always regarded managing money for clients to be a privilege that comes with massive responsibility.
As many of you are aware Coronavirus has spooked markets globally, resulting in one of the largest falls in equity markets ever. This has meant values of portfolios have headed steeply south, and to be honest, they may continue. With our personal money in the same portfolios as yourselves, we feel the pain and discomfort that comes with this short-term volatility.
What should I do?
Sit tight…
Those of you whom have invested with Glamorgan 1:1 Financial may have experienced market adjustments in the past and will remember the benefit of sitting tight.
It is important to remember that falls in the market do come hand in hand with long-term investing. Markets are cyclical and history dictates that these painful periods do occur, but ultimately they recover. If you were to realise losses now, i.e. sell or reduce risk within your portfolios you could be selling at the bottom and then miss out on significant growth from the recovery (which can be just as quick as the falls).
Minimise income…
It is important to be wary of the effect that making ad hoc or regular withdrawals can have on the value of your fund.
Whilst you sit tight you still hold the same number of units within the fund, therefore when the price of those units recover so will the value of the fund.
When you sell assets when markets are low you need to sell more units within the fund to raise the cash. Thus there are less units held, which means that after the recovery the value of your fund will be considerably lower.
For this reason, we advise all of our clients to minimise/cease making withdrawals or taking an income where possible
See an opportunity…
Whilst we cannot say that markets will not go down any further, for long-term investors it could be a good time to buy. Your contributions will now buy more units in portfolios than they would have when the global markets where at the top of the steep slope we are currently on. The more units you hold, the larger the recovery.

During times of difficulty, we like to visit our investment and pension clients to help them get the situation into perspective and discuss the way forward. Our home visits have had to stop for obvious reasons but we are making every effort to communicate. We are happy to organise meetings on the telephone or use Facetime, Skype or Zoom if you would prefer a more personal conversation with us.
There is no hiding from the fact that these are testing times for businesses and individuals, but it has not changed the long-term outlook on stocks. For those of you that would like to discuss your investments or use up any ISA or pension allowances please get in touch with us today.
Your capital is at risk. Your investment can fluctuate in value and you may not get back the amount you invest. Past performance is not a guide to future performance.